Links
Digital Purchases
Other online stores where you can purchase my models for printing. Not all models are uploaded though and due to extra fees the prices are higher on these websites.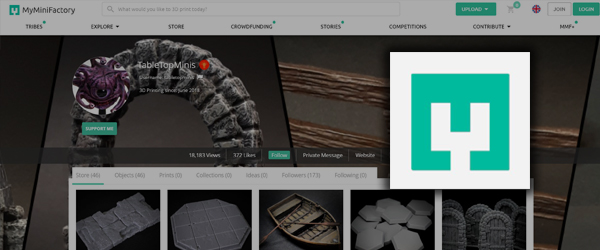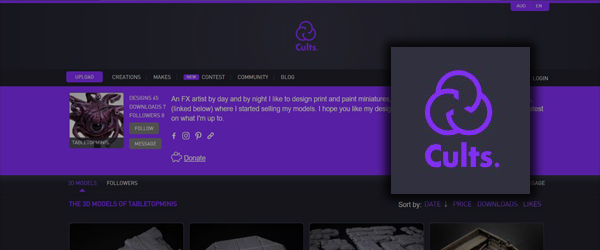 Purchase Prints
For physical prints visit my Etsy store to see whats available.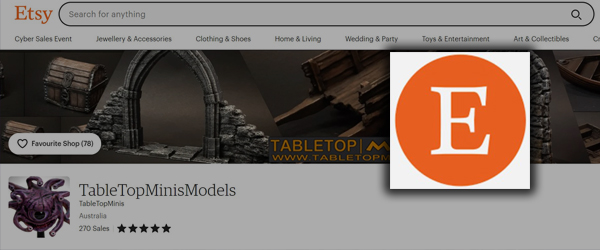 Social Media
All my updates are usually done through facebook and instagram, follow me on facebook for new design updates. Follow me on instagram for more regular updates works in progress and other random miniature painting.